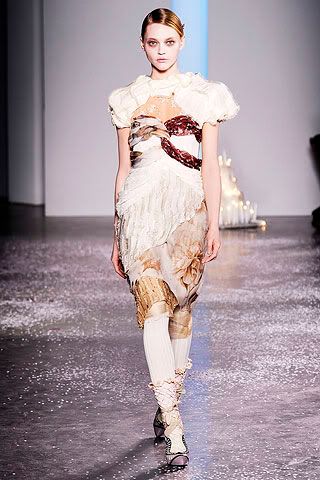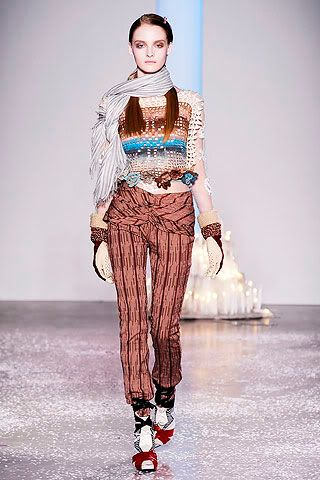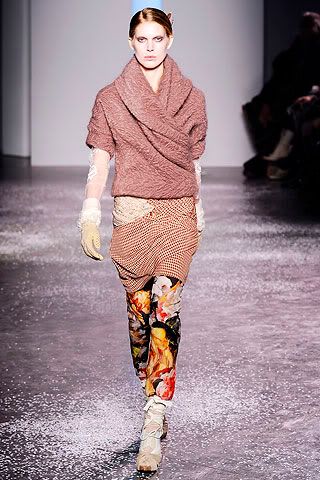 i like it when people throw things on as if they're experimenting with colours and textures, just like a walking collage - ofcourse without looking tacky and trying so hard.

Rodarte Fall 2010 RTW collection
PS. I just want to right click and save all of them in one folder.