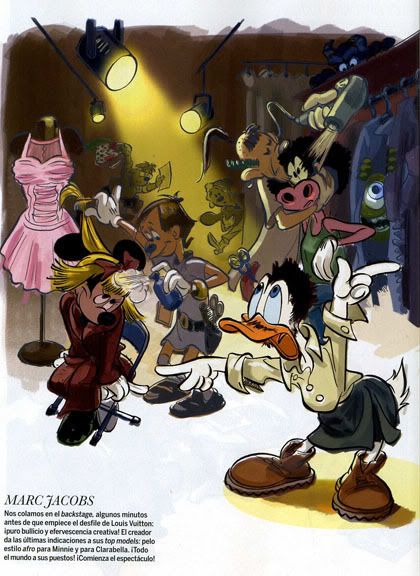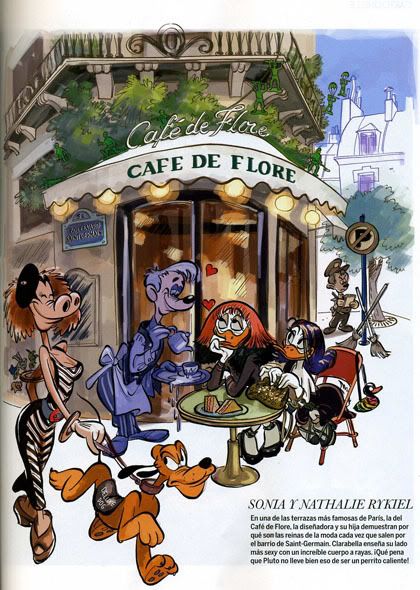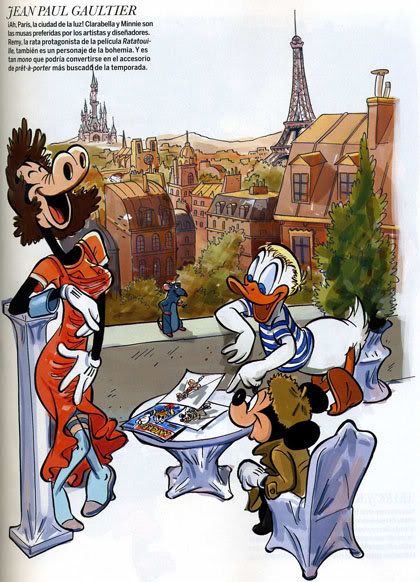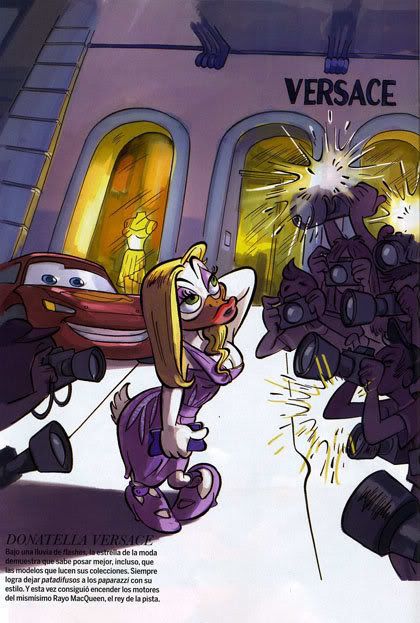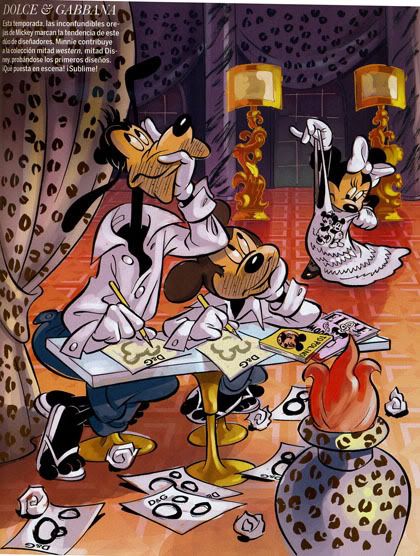 After the Simpson fashion spread in 2007,
now it's turn for Dysney character to parade into the magazine's pages.
To top it up... my fav garance dore did a design cover for ELLE.
Oh now I feel like cartoon for the weekend - Beauty & the Best night it is!